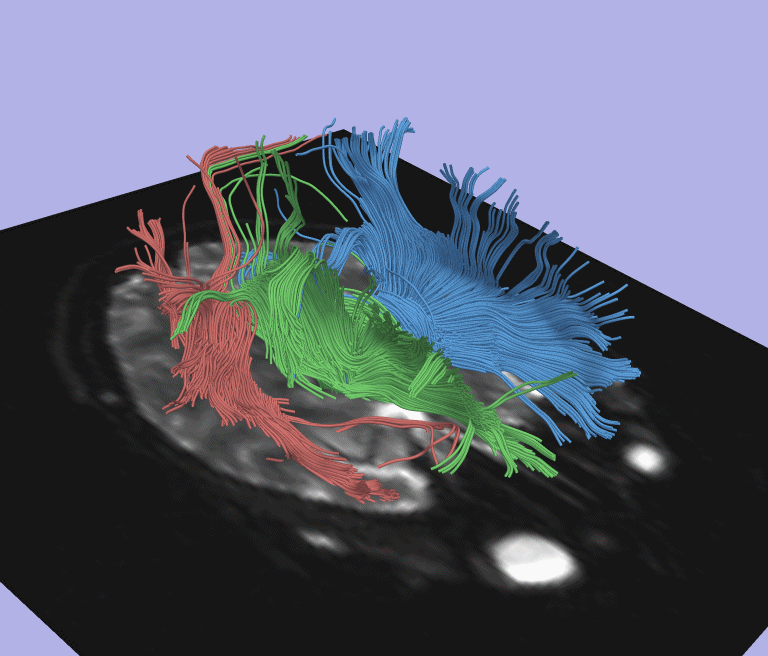 Affiliation : IUSM Indiana Institute for Biomedical Imaging Sciences (IIBIS)
Director: Yu-Chien Wu, MD, PhD

Website: http://www.imaging.medicine.iu.edu
Description:
The IIBIS in Vivo Imaging Core provides investigators access to a dedicated research imaging center with 3T MRI, PET-CT, CT, and PET/MR capabilities. Experienced, trained, and credentialed imaging technologists are available for image acquisition and basic reconstruction and post processing.

Radiotracer Production: PET Tracers labeled with cyclotron and generator produced radionuclides for a broad application in research are available (11C, 13N, 15O), 18F, 62Cu, and 68Ga). The PET tracer team also can bring new tracers online as needed to meet institutional research priorities.

The IIBIS Office for Research Imaging (ORI) offers a central point of contact for all investigators interested in utilizing imaging in their research. The ORI offers a range of services including:


Education of investigators on the capabilities and application of imaging technologies
Consultation to assist in study design
Assistance with regulatory documents
Budget development
Coordinated scheduling
Support for image processing and data analysis
ORI also has arrangements with our hospital partners and facilitates access to both IIBIS imaging systems and clinical imaging systems distributed throughout the IU Health Academic Health Hospital Systems.
Policies:
Services Offered:
Identification and development of tracers and/or contrast agents to monitor gene expression, cellular physiology and molecular interactions
Development of novel in vitro and in vivo imaging methodologies for the study of cellular and molecular processes
Assist clinical and pre-clinical investigators and coordinators with all aspects of biomedical imaging required for clinical trials
Provide training & experience in structural, functional and molecular neuroimaging
Advance state-of-the-art in clinical care for brain disorders including neurosurgical planning and image-guided therapy
Provide state-of-the-art imaging technologies to investigators in the Indiana Institute for Biomedical Imaging Sciences (IIBIS)
Application of developments to study animal and human subjects for neuroscience, cancer, and cardiovascular disease
Develop, assess, and validate emerging technologies for neuroimaging, cancer imaging, and cardiovascular imaging applications
Contact Information:
Jason Shine
Email This Core
317-963-1692