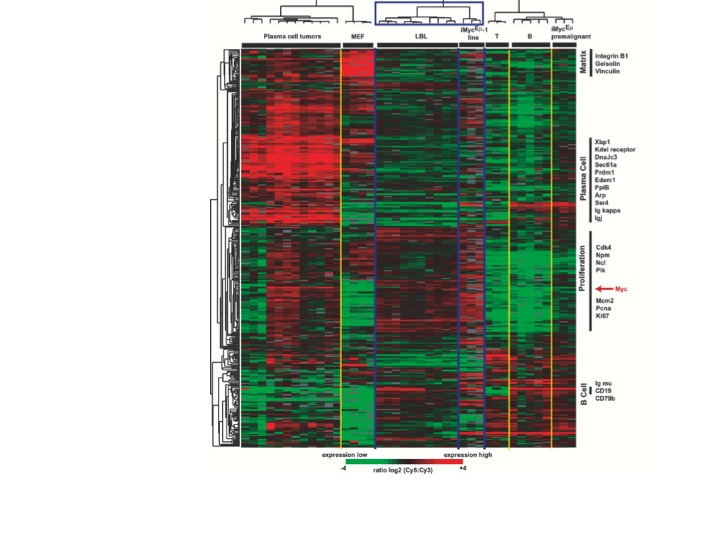 Director: Mike Pfrender, Ph.D
Director of Bioinformatics: Scott Emrich, Ph.D
Assistant Director: Melissa Stephens

Website: http://genomics.nd.edu
Description:
The Genomics and Bioinformatics Core Facility (GBCF) provides high quality services using state-of-the-art technology to conduct genomics experiments and bioinformatics analysis. GBCF services encompass a broad range of applications, including genomics (metagenomics, cancer, microbial, targeted, non-model), transcriptomics, and epigenomics. The facilities offer comprehensive support for a diverse research community that spans basic biomedical research in human disease, pathogen genomics, population genomics, and environmental genomics. The 1500 square foot genomics facility houses specialized equipment including an Illumina MiSeq and Illumina NextSeq 500 sequencers, Applied Biosystems 3730xl 96-capillary sequencer, Agilent 2100 Bioanalyzer, Affymetrix GeneChip System, Qubit 2.0 Fluorometer, BioRad CRX384 RT PCR system, Covaris S220 high-intensity acoustic shearing equipment, and Sage Science BluePippin. Our computing facilities are equipped with high performance hardware and computational resources. The GBCF has expertise in sequence assembly, next-generation sequence analysis, and parallel computing with developed pipelines for downstream data analysis of next-generation short-read sequencing data. These pipelines include image processing, base calling, genome and transcriptome assembly, reference mapping, SNP calling, and analyzing population genomic data.
Policies:
Services Offered:
Next-generation Illumina sequencing analysis. Standard and custom genomic analysis. Microarray data analysis. Pathway and network analysis. Phylogenetic analysis. Biocomputing resources. Large-scale data storage, accessing, and management. Bioinformatics training in the form of seminars and workshops. Customized consulting and solutions to bioinformatics problems.
High-throughput next-generation Illumina sequencing and library construction. Sanger-based automated capillary sequencing and fragment length analysis. Affymetrix and NimbleGen microarray services. Agilent Bioanalyzer sample quality analysis. Nucleic acid preparation and quality control. Fluorometric quantitation. Experimental design and consultation.
Categories for this Core:
Keywords for this Core:
bioinformatics,
genomics,
sequencing,
microarray,
assembly,
phylogenetic analysis,
quality control,
illumina,
population genomics,
MiSeq,
NextSeq,
high throughput
Contact Information:
Mike Pfrender, Ph.D.
Email This Core
(574) 631-0591