Center for Evaluation, Policy, and Research (CEPR)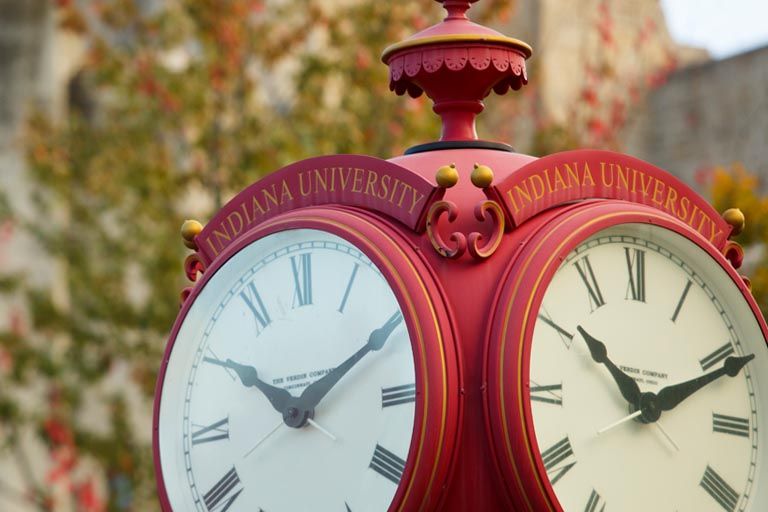 Affiliation : Indiana University – Bloomington
Director: Patricia A. Muller, Ph.D

Website: http://cepr.indiana.edu
Description:
Centrally housed at IUB within the Office of the Vice Provost for Research, CEPR promotes and supports rigorous program evaluation and policy research. CEEP is interested in working with programs that promise real impact and improvement in education, the lives of children, and communities. Clients include federal and state agencies, public and private organizations, and foundations and endowments primarily working in the fields of STEM, public health, education, and youth development
Services Offered:
CEPR provides evaluation support for research teams (developing logic models, articulating measurable outcomes, aligning objectives with performance measures, etc.).
CEPR assists researchers with developing a proposal's required evaluation plan (data collection, data analyses, etc.).
CEPR works with researchers to evaluate existing programs or projects, and produces reports on outcomes and impact to funding agencies.
CEPR provides technical assistance and training to program staff and government agencies in understanding and planning for effective program evaluation.
CEPR advises on evaluation language and criteria to organizations developing their own RFPs.
Contact Information:
Patricia A. Muller, Ph.D
Email This Core
812-855-4438