Laboratory Animal Resources (LAR)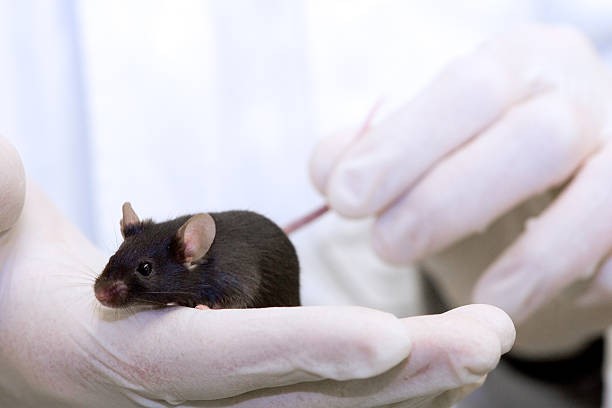 Affiliation:
Director:
Karen L. Rogers, DVM, DACLAM
Website:
Description:
Laboratory Animal Resources (LAR) oversees and maintains 6 core animal facilities across IU-Bloomington with facilities containing racks and cages to house fish, frogs, mice, rats, hamsters, voles, rabbits and birds. Investigators requesting space to house their animals are directed to facility management. Initially, labs are requested to purchase their own animal housing equipment maintained by LAR. LAR can provide some minor equipment. Charges are based on per diem rates listed on the LAR website.
Policies:
Services:
Animal Orders
Animal Shipments
Transportation
Husbandry
Contact:
Learn More: