Molecular Structure Facility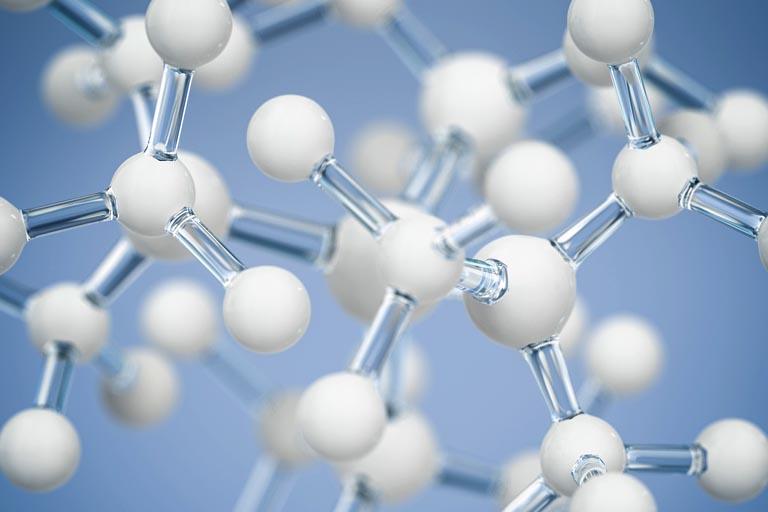 Affiliation : University of Notre Dame
Director: Allen Oliver, Ph D.

Description:
The Molecular Structure Facility at the University of Notre Dame provides for X-Ray structural studies of small (ca. 2kDa) molecules. The Facility has the capability to examine a wide range of molecules from "light atom" biologically relevant to metal-complexed compounds which can be readily analyzed using non-destructive techniques.
Services Offered:
Data collection, structure solution, and structure analysis
Structural database searches
Conformational and stereochemical analysis of compounds
Analysis of samples from 10x10x10
Contact Information:
Allen Oliver, Ph D.
Email This Core
(574) 631-5935