Chemical Genomics Core Facility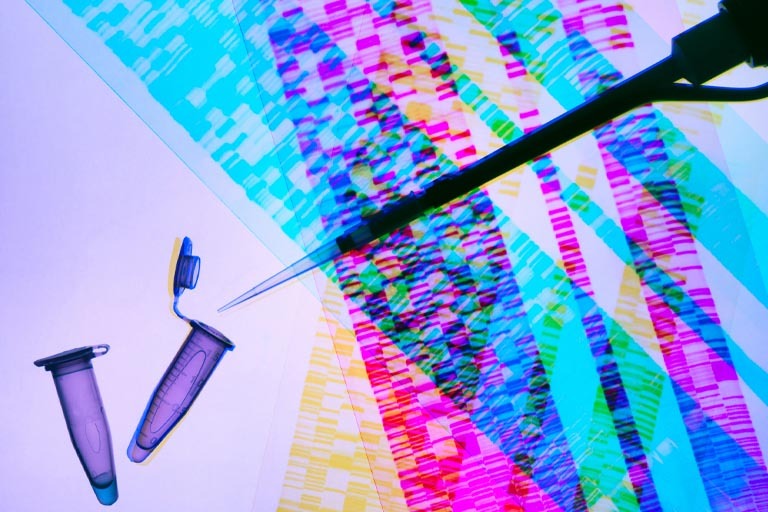 Affiliation : Department of Biochemistry & Molecular Biology, IU School of Medicine
Director: Michael Weiss, MD, PhD
Director of Chemistry and Informatics: Lifan Zeng, Ph D.
Director of High Throughput Screening: Jingwei Meng, Ph D.

Website: https://medicine.iu.edu/research/support/service-cores/chemical-genomics
Description:
The Chemical Genomics Core Facility (CGCF) at the Indiana University School of Medicine seeks to provide sophisticated small molecule informatics, design and synthesis; to facilitate faculty-driven high-throughput screening and high-content analysis; and to perform small and large molecule analysis for academic and industrial investigators.

The CGCF locates in the Van Nuys Medical Science Building in Indianapolis. The core is equipped with five hoods for chemical synthesis, a microwave reactor, a parallel synthesizer and preparative HPLCs; a collection of 227,680 diversified small molecules, liquid handling and assay detection systems; and analytical instruments such as LC-QTOF and NMR.
Policies:
Services Offered:
Cheminformatics on small molecule information retrieval, recommendation, and physicochemical property evaluation
High Throughput Screening on assay development for small molecules.
Medicinal Chemistry on design and synthesis of small molecules and peptides as inhibitors, probes & activators.
High Content Analysis on cell imaging-based applications.
Analytical Chemistry on LC-QTOF and NMR analysis of small molecules, peptides, and large molecules, such as nucleotides, and proteins.
Contact Information:
Jingwei Meng, Ph.D.
Email This Core