Center for Zebrafish Research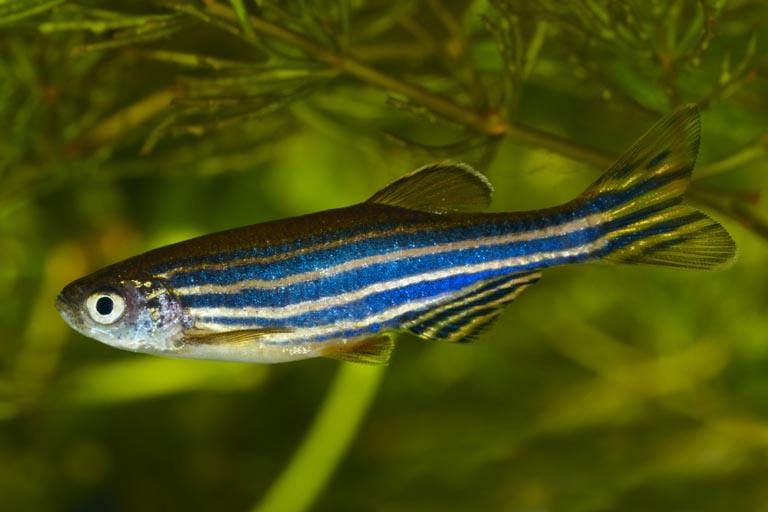 Affiliation : University of Notre Dame
Director: David Hyde, Ph D.

Website: http://www.nd.edu/~danio
Description:
3,000 sq. ft. facility consisting of 8 double-sided racks and 38 single-sided racks, maintained independently. Separate room houses the nursery.
Services Offered:
Generation of ENU-induced mutants and screening of mutant phenotypes
Introduction of morpholinos into embryos and some adult tissues to assay for loss of function phenotypes
Microinjection of DNA constructs and subsequent analysis of transgenic lines
Contact Information:
David Hyde, Ph D.
Email This Core
(574) 631-8054