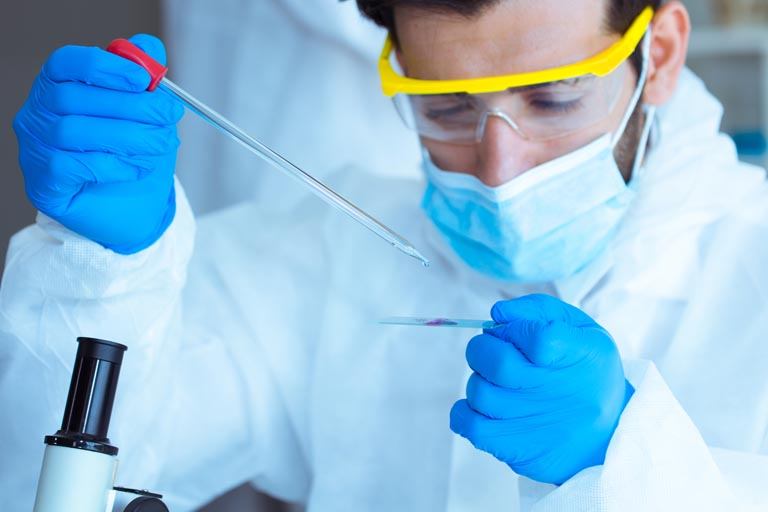 Affiliation : IU Indianapolis
Director: Christie M. Orschell, Ph.D., ATP
SSF Director and CTSL Operations Manager : Robert Orr

Website: https://indianactsi.org/biospecimen/biomanagement
Description:
The CTSI Biospecimen Management Core consists of the Specimen Storage Facility (SSF) and the Clinical and Translational Support Laboratory (CTSL), which together offer cost efficient sample processing & storage services with a focus on consistent quality and sample integrity.

The SSF currently maintains four mechanical freezer storage locations and a liquid nitrogen freezer storage site. Investigator-owned or SSF-owned freezers are monitored and maintained by SSF staff 24/7 to virtually eliminate specimen loss due to freezer failures. Quality is maintained via our contracted independent QA oversight and guidance.   Our facility and procedures are compliant with standards set forth by the International Society for Biological and Environmental Repositories (ISBER).

The CTSL provides SOP driven, protocol-specific processing and shipping services for clinical trials collecting human derived research specimens. The highest levels of quality and consistency are assured due to our voluntary compliance to GCPs and GLPs along with independent QA oversight.
Policies:
Contact Information:
Jenna York
Email This Core
317-274-2213