Multiplex Analysis Core (MAC)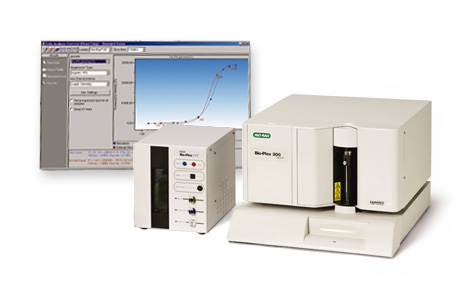 Affiliation:
Director:
Christie M. Orschell, Ph.D.
Manager:
Website:
Description:
The Multiplex Analysis Core (MAC) offers microplate-based immunoassay systems that can perform multiplex analysis of multiple different analytes in a single sample. The MAC uses a Bio-Plex 200 Multiplex System with High Throughput Fluidics based on Luminex technology. Commercially available Luminex-compatible kits are available to detect analytes such as cytokines, chemokines, hormones, cell signaling molecules, phosphoproteins or nucleic acids for a variety of animal species including human, mouse, cow, dog, pig, rat and primate. Custom kits are also a possibility. Samples such as sera, plasma, cell culture media, cell lysates, urine, and synovial fluid have been successfully analyzed in this facility and many analytes are detectable in the nanogram or picogram range. The MAC provides all reagents & buffers required to run the samples (excluding kits), analysis of raw data and optimization of standard curves using vendor software, and delivery of data to the user in an Excel spreadsheet.
Policies:
Services:
Microplate-based immunoassay multiplex analyses
Contact: