Center for Comparative Translational Research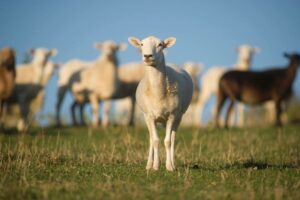 Affiliation:
Purdue University – College of Veterinary Medicine
Director:
Website:
Description:
Translational research spans the continuum in which research findings from the researcher's lab are moved to the patients 'bedside' (human) or 'barn' (animal). The Center for Comparative Translational Research (CTR) wants to make bridging the gap between benchtop and bedside/barn easier by helping researchers conduct comparative animal studies using induced and spontaneous disease models. It does so by facilitating, coordinating, integrating and stimulating comparative translational discovery, learning and engagement. The Center has Purdue and CTSI core facilities for animal pre-clinical and clinical studies, and for histology and image digitization. These laboratories aid researchers with their work on diseases, drugs, biologics and medical devices.

The mission of the CTR is to support interdisciplinary research by providing the professional expertise (histology, pathology, imaging, investigative surgery, etc.) and facilities needed to support preclinical and translational biomedical investigation. Examples of studies conducted with assistance of the Center are pre-clinical studies of orthopedic devices intended for animal and human use, clinical studies of treatment and prevention of respiratory diseases in horses and animal clinical trials evaluating the treatment of bladder cancer in Scottish Terriers, an animal model of human bladder cancer.
Contact: