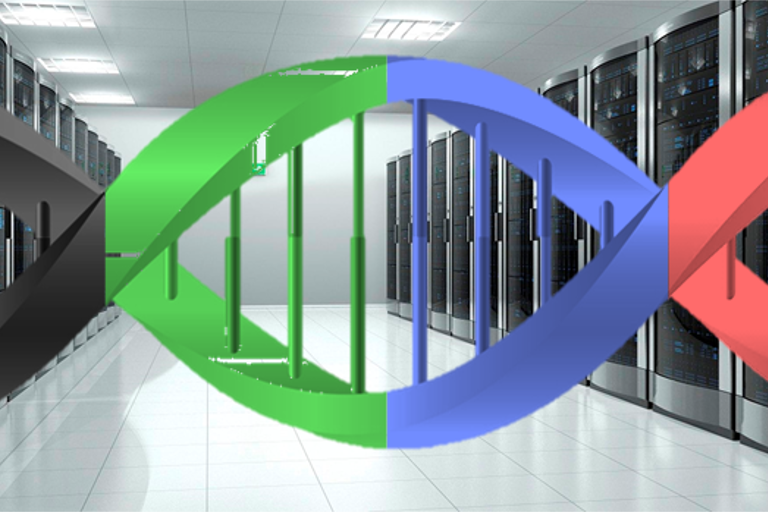 Affiliation:
Director:
Website:
Description:
As a central facility providing bioinformatics services to the on- and off -campus research community, the Bioinformatics Core has developed the expertise to manage and analyze various types of biological data. The Core staff provides assistance in analyzing Next Generation Sequencing data, including de novo assembly of genomes and transcriptomes, gene prediction and annotation, read alignment to reference genomes/transcriptomes, SNP and SSR detection, CNV/SV, smallRNA, RNA-Seq, ChIP-Seq, Metagenomic and Metatranscriptomic and Phylogenomic, proteomics and metabolomics analyses. We primarily use open source software packages, which are already installed on Purdue University servers. We also make use of commercial third-party software packages when necessary.

The core has a robust, redundant, accessible and distributed hardware computational platform. The system includes eight 256 GB RAM nodes, two 128 GB RAM nodes and two 64 GB RAM nodes, each with two 2.60 GHz processor per node and 20 cores per node. Additional computational resources are available through the Rosen Center for Advanced Computing (RCAC) of Information Technology at Purdue. The Bioinformatics Core currently has 250TB of storage and will continue to add more disk space as needed. Data storage is secure and redundant. The Bioinformatics Core also has access to large, long-term, multi-tiered file caching archival storage system through RCAC.

The Bioinformatics Core has the hardware and software in place and personnel who have experience in bioinformatics, programming, and database and system administration and is uniquely positioned in handling various '-omics' data analyses and to develop various workflows that are required for project specific analyses.
Services:
Consultation

Analysis

Workshops

Grant Support
Contact: