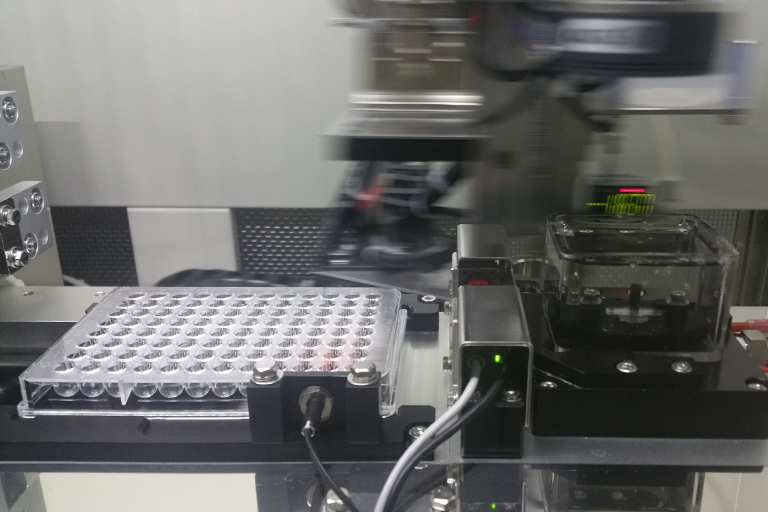 Affiliation : IU School of Medicine
Director, 3D Bioprinter Core: Lester Smith, Ph.D.

Website: https://medicine.iu.edu/radiology/research/bioprinting
Description:
We help users bioprint, perfuse, and oxygenate tissue models for their research. We have a workflow for semi-automated tissue bioprinting, manual tissue biofabrication, as well as several bioreactors (which fit in an incubator) for tissue cultures that provide controlled perfusion and full oxygenation.
Policies:
Services Offered:
Consultation
Spheroid microtissue scanning
Bioprinting
Tissue/perfusion/oxygenation culture
Bioreactor design
Training
Contact Information:
Lester Smith, Ph.D.
Email This Core
317-278-8057
Learn More: