Bindley Bioscience Center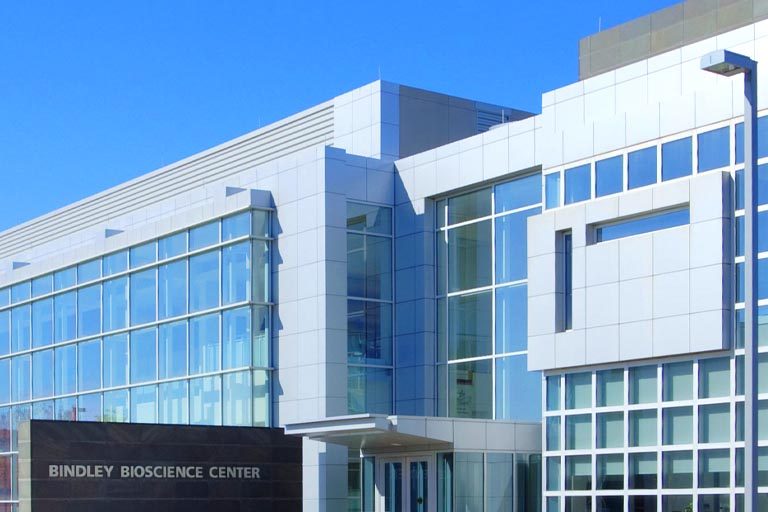 Affiliation:
Associate Director of Operations:
Director:
Ramaswamy Subramanian, Ph D.
Website:
Description:
Bindley provides a unique infrastructure to support interdisciplinary research. Laboratory space and scientific equipment is shared and available to support diverse projects, along with multiple core facilities. An expert staff provides research consultation and technical support for complex projects.
Services:
Biomolecular technologies (proteomics, genomics, metabolomics, and lipidomics)

Imaging and cytomics, including high-speed cell sorting, cell analysis, and live cell and animal imaging

Gene editing and transgenic services

In vivo early drug discovery and implantable device testing (DMPK, toxicology, bioavailability, surgical models)

Bioinformatics and statistical support for complex data and systems biology approaches
Contact: